CONTRACT UPHOLSTERY
What we do
Servico is a unique company , which has been servicing the hospitality and leisure sector for 20 years.
Our mission is to save you money on your furniture refurbs and facelifts.
How do we do this ? We repair instead of replace. Restoration is King
We can prepare materials offsite so we are ready to repair onsite if required , to minimise down time and therefore loss of revenue.
Not only that but by buying from us , we can manage the whole process and service your needs ongoing so you never have shabby furniture ever again.
Don't let it go on landfill , when it still has lots of life in it.
From renovating a standard 4 seat table and chairs to compete venue refurbs we have proven track record of saving our clients many thousands of pounds.
If you are in the position where you are truly beyond renovation or would prefer a complete new look, we can design , manufacture and supply all your furniture requirements.
This makes Servico a truly unique company and the One stop shop for your businesses furniture requirements .
No loss of covers
No loss of revenue
Minimising downtime
Less effect On your business
Repair,
replace.
We cover all types
of furniture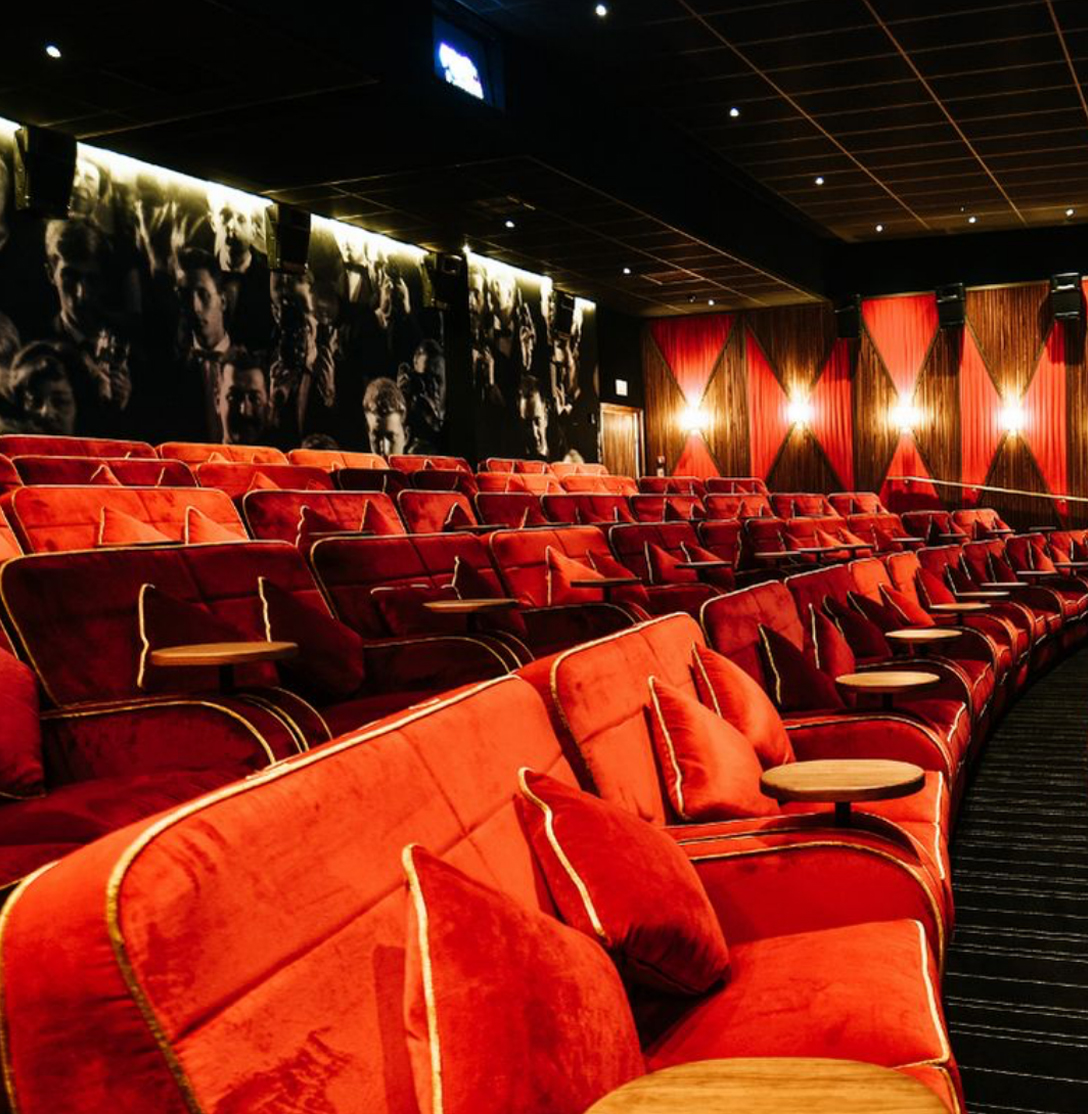 Clients